KDE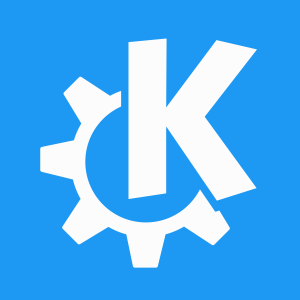 The KDE® Community is a free software community dedicated to creating an open and user-friendly computing experience, offering an advanced graphical desktop, a wide variety of applications for communication, work, education and entertainment and a platform to easily build new applications upon. We have a strong focus on finding innovative solutions to old and new problems, creating a dynamic atmosphere open for experimentation.
KDAB is grateful to the KDE community for their support in running this first event.
Microsoft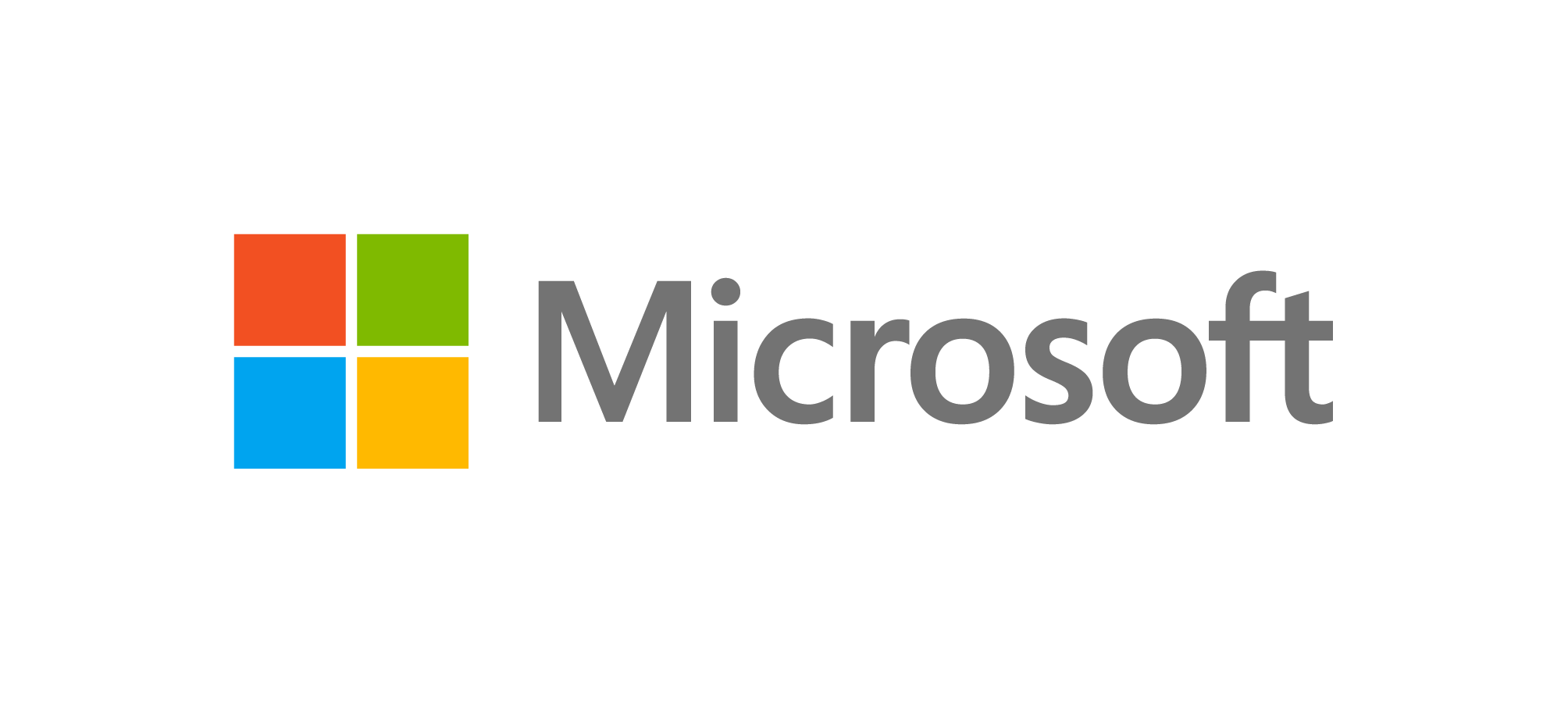 Microsoft enables digital transformation for the era of an intelligent cloud and an intelligent edge. Its mission is to empower every person and every organization on the planet to achieve more.
Adobe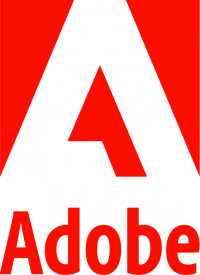 At Adobe we are changing the world through digital experiences. We give everyone – from emerging artists to global brands – everything they need to design and deliver exceptional digital experiences.
VideoLAN

The VideoLAN project is led by and composed of a team of volunteers who believe in the power of open source to rock the multimedia world. It is supported by a non-profit organization based in France. The project started as a student project at the École Centrale Paris in 1996 and is now a worldwide project with developers from 40 countries. Notable products include the famous VLC media player, the world's fastest AV1 decoder dav1d and the widely used H.264 encoder x264 among further developer oriented libraries and tools.
Froglogic

froglogic GmbH is a global leader in the software test automation market, providing state-of-the-art solutions to enhance software quality in any industry context. froglogic offers cutting-edge tooling to support GUI test automation, code coverage analysis and test result management, enabling customers to assess and steer their Quality Assurance efforts across an application's lifecycle.
With products transforming the DevOps process and enabling users to develop and ship high-quality code, froglogic was recognized in the 2018 and 2019 Gartner Magic Quadrant for Software Test Automation. froglogic supports over 3,500 customers in diverse technology segments worldwide, with headquarters in Hamburg, Germany and additional offices in the USA and Poland. Visit froglogic.com to learn more.
Bluescape

Bluescape helps distributed teams perform their best – at work, on the go, and at home. Founded in 2012, Bluescape is a cloud-based, software as a service company based in Silicon Valley, CA and owned by Haworth Inc., a privately owned, +$2B leading provider of workplace design, products, and technology solutions. To learn more visit https://www.bluescape.com
MuseScore

MuseScore is a company dedicated to making music more accessible to everyone. With the invaluable support of a vibrant open source community, the MuseScore composition software has quickly become the world's most popular software for music notation. https://musescore.org/sv
QGIS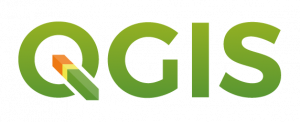 QGIS is a user friendly Open Source Geographic Information System(GIS) licensed under the GNU General Public License. QGIS is an official project of the Open Source Geospatial Foundation (OSGeo). It runs on Linux, Unix, Mac OSX, Windows and Android and supports numerous vector, raster, and database formats and functionalities, and is available in desktop, mobile, server and web versions. Visit QGIS to learn more.
KDAB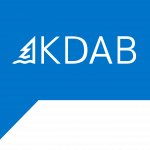 KDAB is the world's leading software consultancy for architecture, development and design of Qt, C++ and OpenGL applications across desktop, embedded and mobile platforms. The biggest independent contributor to Qt, KDAB experts build run-times, mix native and web technologies, solve hardware stack performance issues and porting problems for hundreds of customers, many among the Fortune 500. KDAB's tools and extensive experience in creating, debugging, profiling and porting complex, great looking applications help developers worldwide to deliver successful projects. KDAB's global experts, all full-time developers, provide market leading training with hands-on exercises for Qt, OpenGL and modern C++ in multiple languages. https://www.kdab.com/